Travelle To-Go
Travelle's to-go menus is available now!
Indulge in Chef Jeff's seasonal menu items available to-go with small plates, desserts, cocktails to-go, wine, and more. Travelle To-Go allows guests to bring the restaurant's farm fresh fare to the destination of their choice, whether that is in the comfort and safety of home or a tranquil park for an afternoon picnic.
WHEN:
Travelle To-Go is available Wednesday through Saturday between 12:00 pm to 6:00 pm.
WHERE:
Pick up takes place on the AMA Plaza at 330 N. Wabash Ave.
Look for the Travelle team in pink
HOW:
Pre-orders are strongly suggested. Limited walk-up orders available daily.
Travelle To-Go also offers picnic baskets for retail to add to takeout orders.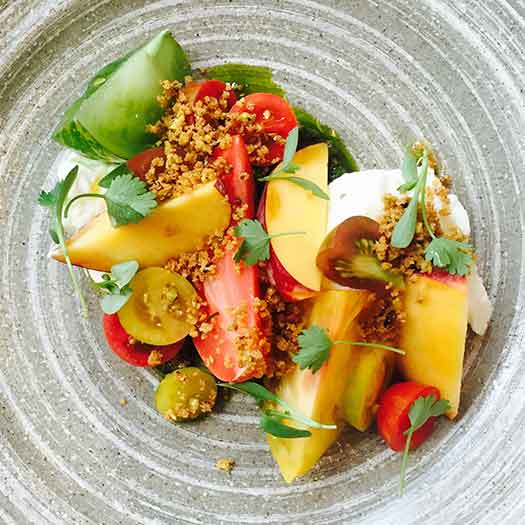 We celebrate Seasonal American cuisine with a creative twist on classical techniques
"Travelle feels intimate and special, like a secret only those in the know visit" ~ Chicago Tribune